Extremely grateful that the firemen recommended JWI!
To read full testimonial, please select on of the images.
— Aileen
Thank you JWI Restoration & Construction for doing such a great job!
To read full testimonial, please select on of the images.
— Anna & Calvin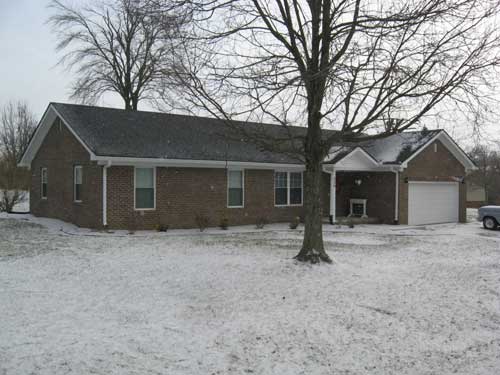 Dear Mr. Wolfe,
We were fortunate to have chosen JWI when fire damaged our home requiring a major rebuild/renovation project. We found everyone to be professional, friendly and sympathetic to our situation. Our project foreman, Jay, was always either on site or just a phone call away. We felt as if we were active partners in the project and not just silent owners. The interaction between JWI and our insurance representatives was glitch free, allowing us to concentrate on getting our home back together. We would definitely recommend JWI for any restoration project.
—  Joyce & Tim Overstreet, Richmond, KY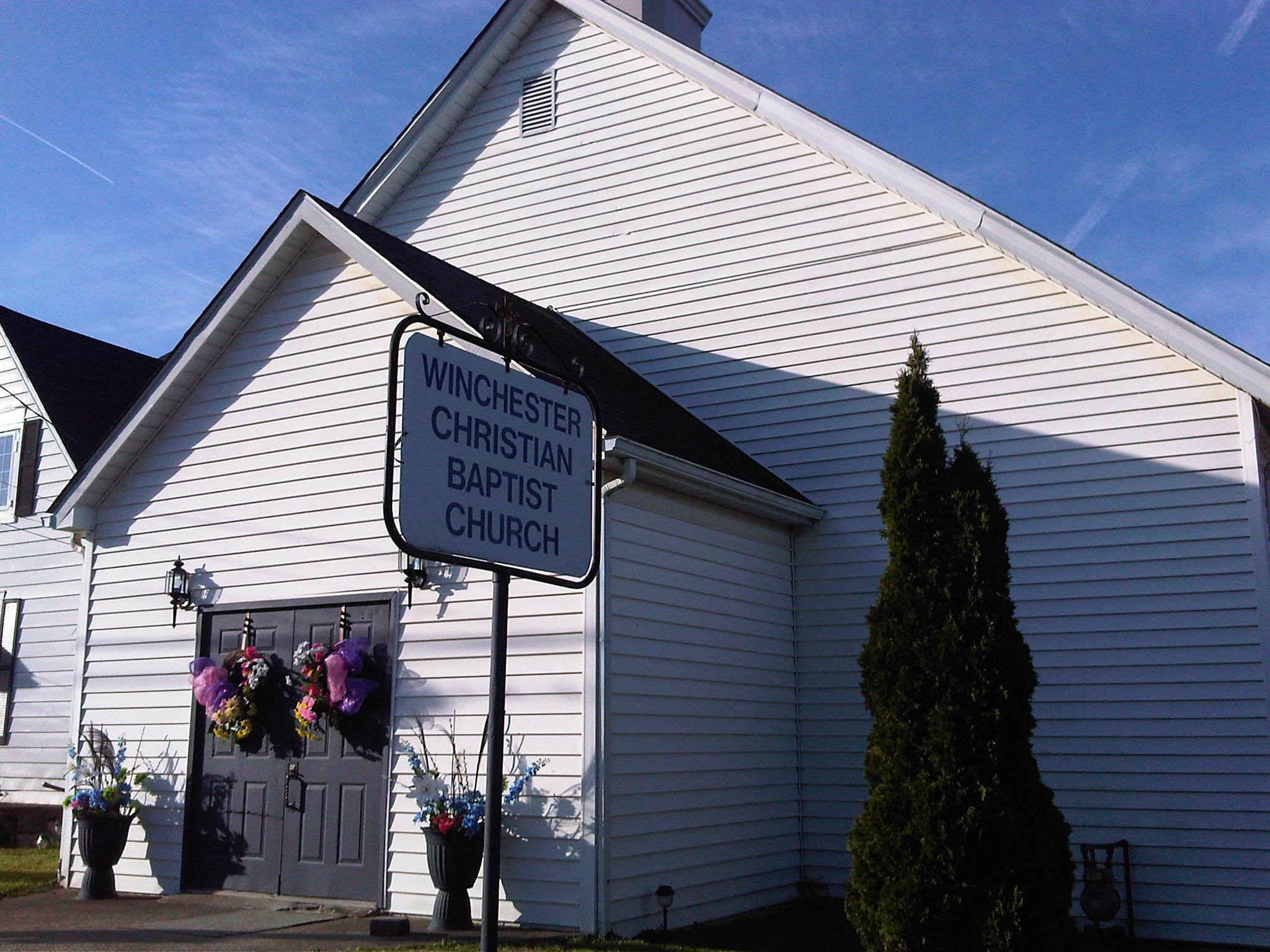 Dear Mr. Wolfe & Staff,
We would like to extend heartfelt thanks for all you have done for our church. The excellent work you did drying out the house and basement was a tremendous help. The furniture was restored and returned to us in good condition which was also a great help. Your special kindness and consideration will always be remembered by us. May God richly bless you in all you do.
—  Len Hopper and Members of Christian Baptist Church, Winchester, KY